We are a creative design agency that brings ambitious brands to the next level by transforming their digital business.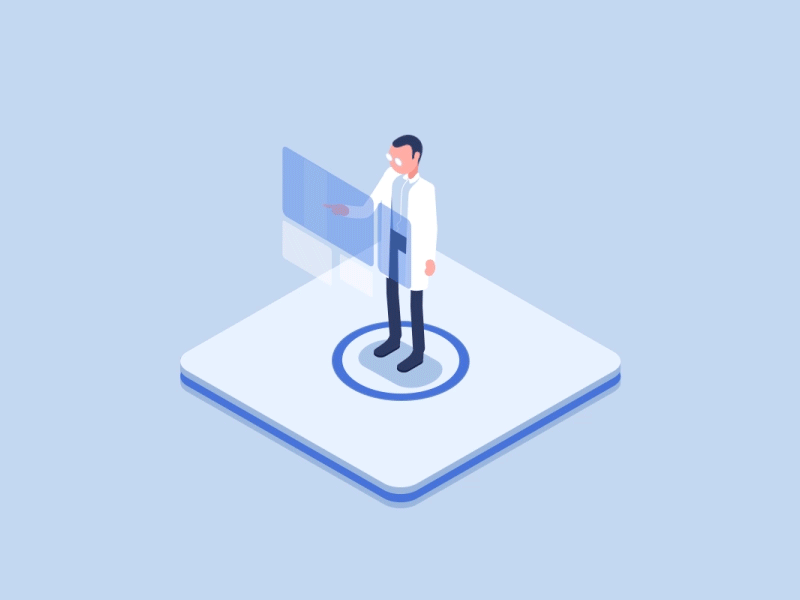 Netsky Digital (Pvt)Ltd is well established creative digital marketing company based in Colombo, Sri Lanka with a multi-disciplinary team of designers, developers and creators. We pour our hearts into every project we touch and are committed towards pushing the boundaries of what's digitally possible through better design and code. Our clients range from First-time entrepreneurs, Celebrities, SMEs to Corporate businesses.
UNIQUE IDEAS NEED CREATIVE EXECUTION
We make sure your brand reflects who you are and what you stand for, using thoughtful graphic design and smart strategy. Whether you need a new business logo, fresh marketing materials Unique web design or a complete overhaul, we can bring your brand to life.
STAND OUT ONLINE
WHY US
CREATIVENESS
In a highly competitive market like Sri Lanka, consumers are exposed to dozens of ads every single day. Most ads, however, fail to hit the mark: disjointed, confusing and lack emotions. At NetSky, we only conceptualize simple yet creative ideas that will win hearts and minds.
RESULTS ORIENTED
Every single person on the team is trained to be results oriented. In fact, we call ourselves the ROI – Results Oriented Individuals.
ANY BUDGET
Whether you are a small or big business, we will customize our marketing packages and services to suit the goals and budget of your brand, because we understand that every single business is unique, and there is never a one-size-fit-all option that can address every single need.
FLEXIBLE
As a boutique creative agency, we are more likely to adapt to the way and speed that you work. We are also able to offer a tailored, customized service, working closely with you to create only the best contents for your brand.