NetSky is a well-established digital marketing company based in Colombo, Sri Lanka that brings ambitious brands to the next level by transforming their digital business. We work closely with entrepreneurs and forward-thinking companies to launch products. Focusing on a lean approach, we work smart and fast to realize their vision.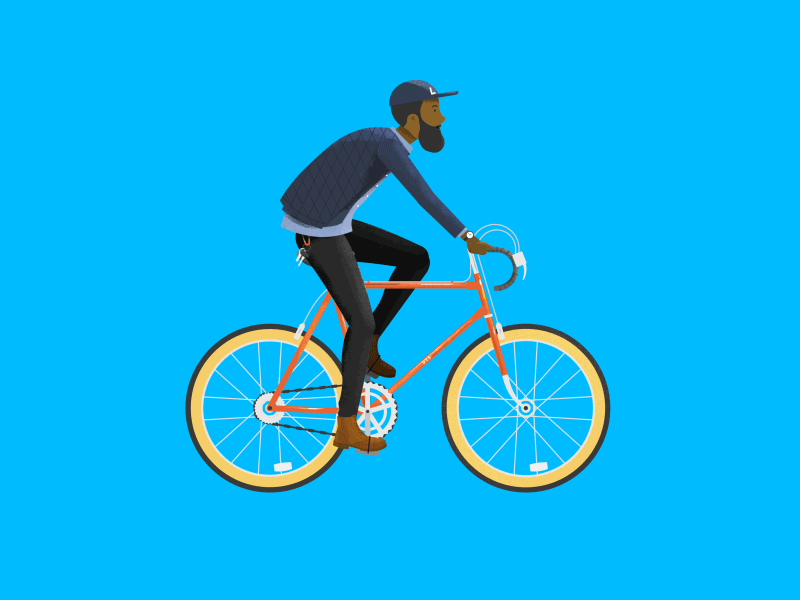 UNIQUE IDEAS NEED CREATIVE EXECUTION
We make sure your brand reflects who you are and what you stand for, using thoughtful graphic design and smart strategy. Whether you need a new business logo, fresh marketing materials Unique web design or a complete overhaul, we can bring your brand to life.
WE HAVE A PASSION FOR BUILDING PRODUCTS
Branding
"People don't buy products, they buy brands," is an old business saying that gets to the heart of what branding is all about. In a word: trust. Eye-catching, meaningful, and memorable brand elements foster greater recognition and connection among customers. Over time, this relationship develops into one of trust.  Branding strategy is the catalyst by which customers understand, purchase, and eventually come to rely on a particular company or product. By creating a concrete identity, branding fuels the assumption that a product will reliably provide the same results time and again. 
Web Design
We at NetSky tap on our expertise to create awesome websites and outstanding web applications that help your business stand out online. Your website is your company's first impression to the world. We firmly believe that it is the most important marketing and sales platform that you have. That is why we strive to achieve the perfect balance of aesthetics and usability when we do website design.
A great website derives from the result of careful research, planning and specialist skills. Every single project of ours starts with a conversation. We work together with our clients extensively along the way to deliver a final product that exceeds expectations.
Social Media
"If you are not on social media, you don't exist." We Harness the power of social with creative campaigns and engaging contents. We are specialized in Google Ads, Facebook, Instagram , Twitter ,YouTube & Linkedin management & marketing. We focus our expertise on the main key channels & segments coupling with other streams .
Maintenance
We take care of the products digitally as a new born baby initially & up to the growth stages. We never take away our eyes from the products that we created & will nourish them to the next levels bringing the product value to the highest levels.